Best Dentist in Marathahalli

Dental wellness, Bangalore is among the top dental clinics located in AECS Layout, very close to Marathalli. Our goal is to help our patients achieve and maintain optimal oral health and to create beautiful smiles. Our team ofskilled dental surgeonsstrive to provide high quality dental care in a relaxing and comfortable environment. Lifelong relationships are created based on trust and honesty with our patients. Through patient education, we ensure our patients are knowledgeable in making informed decisions when it comes to their oral health. Dental wellness, Bangalore is among the best dental clinics in Marathahalli.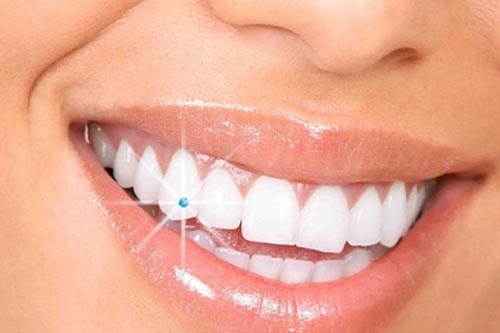 Services
Latest facilities
With ever-growing technologies and advancements in science, it is important to be updated with the newest techniques and advances in dentistry too.We boast of a set up having all the latest equipment for sterilization, diagnosis and treatment. Read more
Experienced team of doctors
We have an excellent team of specialists in every branch of dentistry who keep patient comfort and safety as their top priority. Dr. Shobha Nangrani, founder of the clinic is a Root canal Specialist and Cosmetic dentist with over 12 years of experience. Read more
Quality treatment
At dental wellness, we do not compromise on quality of treatment. We source our material from the best international manufacturers. Our clients are always extremely happy about the hygienic environment, which is our forte.